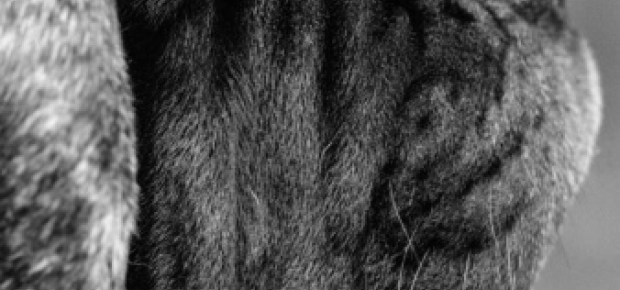 If you are after a dog that looks truly impressive, you can't go past the Mastiff, one of the gentle giants of the dog world. Here's everything you need to know about this gorgeous breed.

The Mastiff Appearance

The Mastiff is one of the giant breeds of dog and they stand up to 81cm high at the shoulder and weigh up to 72kg or more – as much as a grown person! They have dropped ears and distinctive "jowls" drooping from the snout. They are very solidly built dogs that give a distinct impression of grandeur and dignity. The Mastiff is a short coated breed of dog and the coat comes in different colours including apricot-fawn, silver-fawn, fawn, and dark fawn-brindle. The puppies are very dark when they are first born and will gradually lighten into their final colour.

The Mastiff Temperament

Even though they are a very large breed of dog, the Mastiff is actually a very gentle and loving dog. They really are one of the ultimate companion dogs as they like nothing more than to be with their owners, soaking up their approval and affection. The Mastiff is a very sensitive dog and loves to make their owners happy. Although they are not aggressive in the slightest, the Mastiff is a great guard dog as they will let you know when strangers are approaching and their deep bark and huge size is enough to deter would be intruders. Mastiffs are great with children and also other pets, especially if they've been raised together. Being a large breed, they'll need training just so you can feel confident in handling them and that you have control over them. Training is easy but should be done consistently from puppyhood.

Caring for the Mastiff

The Mastiff is actually a very low maintenance breed of dog, grooming wise. You just have to give the coat a brush once a week and the dog a bath once a month. They do shed however, so you may want to brush them more often during shedding season. The Mastiff is also known for being a slobberer so you may want to carry a cloth or rag to mop up the slobber when you're in the car or on a walk. Exercise wise, you should give the Mastiff a half hour walk every day when the temperature is cooler (morning or early evening). Not much else is required – they're quite lazy! The Mastiff has an average lifespan of around eight to ten years.

Choosing a Mastiff

The Mastiff is a great dog for families and anyone that is prepared to care for such a large breed of dog, and to undertake the costs associated with it. You should always get your Mastiff from a registered breeder who has cleared all of their breeding dogs from issues such as eye problems, bone disorders and bloat. You should be able to see the health clearances. Always spend some time with the parents of the dog to gauge their temperament and also spend time with the puppies if possible. Your breeder should be breeding to produce puppies with good temperament as well as good health.

Topic: Breeding