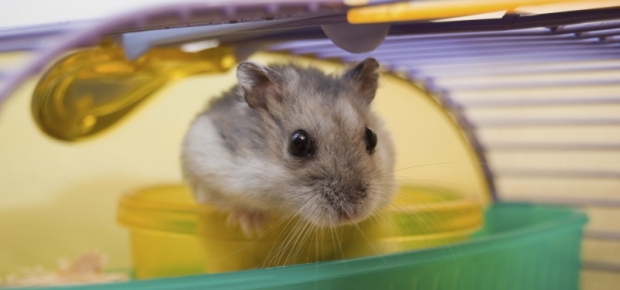 Gerbils and hamsters can make incredibly cute pets, and we've all seen them on TV, or heard about them in some way. You might be tempted to buy one or more gerbils or hamsters to keep as pets but unfortunately, you cannot find them in Australia. Here's why.

Gerbils and Hamsters Cannot Be Imported into Australia

The simplest answer for why you cannot keep a gerbil or a hamster as a pet in Australia is because they are a prohibited import. What this means is that you cannot bring them into the country at all, and thus you cannot keep them as pets. There have actually been several attempts to try and get the laws changed so that they can be imported but they have not been successful. The only exception for the importation of hamsters is where they are to be used for medical research and even then, this is restricted to castrated males only.

Why Aren't Gerbils and Hamsters Allowed?

The fact is that many animals that have been previously imported into Australia have turned into serious pests, threatening crops, wildlife, and the local ecosystem. These include rabbits, foxes, camels, cats, dogs, cane toads and more. It is for this reason that the Australian government is trying its best to protect our unique flora and fauna from any further threats, and to protect our agriculture industry, which is a major source of our income.

Gerbils and hamsters are classified as exotic rodents and they not allowed in Australia because they are a threat to the local ecosystem. That is, if they were to escape into the wild, they may start breeding and threaten native flora and fauna. For example, the Golden Hamster (one of the most popular types of hamsters) is a desert species and thus, if they got loose, they could pose a direct threat to our indigenous small desert mammals. They may also introduce diseases that can devastate the local wildlife. As well, gerbils and hamsters may pose a threat to the agriculture and tourism industry.

Topic: Owning a Pet