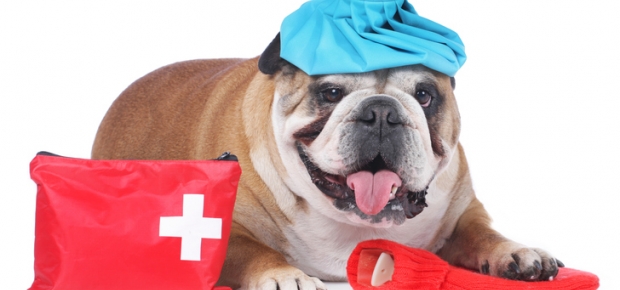 Being prepared is always the defense. So, if you're a pet owner, should you learn first aid? It's always going to be advantageous if know how to respond to your pet in an emergency should you ever need to.

What can you learn at pet first aid?

Pet first aid courses teach you how to identify when something is wrong and how to respond. You can learn various techniques including bandaging, resuscitation, risk management, signs for ill health, safe moving techniques for injured animals and other first aid information such as dehydration and burns.

What course should you do?

Depending on your motivations will depend on which course is the best for you. If you're a pet owner and want a better understanding of pet first aid, you may find a course at your local community college will give you what you need. However, for those working in the pet industry (or those wanting a greater knowledge of pet first aid) you may want to consider completing a certificate in pet first aid. These courses are more in depth and you will be certified upon completion.

What's the investment?

Courses range in price depending on the level of qualification you are going for. However, there are some free courses available through various pet organisations, or try your local council. Keep an eye out on their websites or email and ask if they have any free courses coming up. Organisations like the RSPCA have a free first aid pet booklet that they will post out to you as well.

Being a pet first aider is a great skill to have. You will be equipped to assist animals in need. You can also arrange group pet first aid training if you know a few people who are interested. If going somewhere to study isn't an option for you, check the many online courses and resources available.