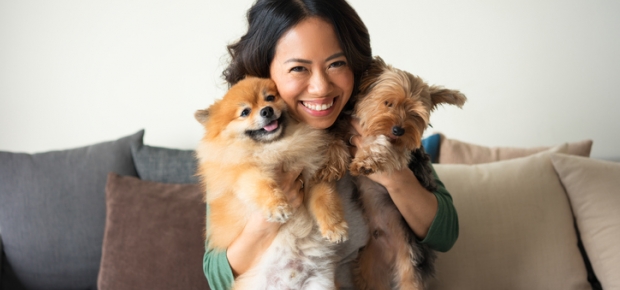 The Benefits of Becoming a Professional Pet Minder

Sick of your office job and want to try something different? Like the sound of spending your days with animals? You might want to consider becoming a professional pet minder. This is a growing industry where you can combine your love of animals and your career.

Difference between professional and casual pet minder

A professional pet minder treats pet minding as their career. You can set this up via a third party website (that specialises in pet minding jobs) or you can set it up on your own. There are various considerations including setting up an Australian Business Number, insurance, a business bank account and potentially working with an accountant to set up finances including tax and so on. You will also need to establish your rates as well as market yourself and find the business.

The realities of being a pet minder

In theory, it sounds like every pet lovers dream job. Spending time caring for pets! However, it's not all easy street. Being responsible for other people's pets can be stressful. You need to be sure are confident in working with a range of animals, as well as different behaviours and personality types.

Making the leap to becoming a pet minder

Before making the change into pet minding, make sure you have plenty of experience under your belt. This isn't just so people will hire you (although it will help) but so you are sure it's what you want to do. You can also complete various courses to help with your move such as pet first aid, pet grooming, training and various other pet care courses.

Being a pet minder can be an extremely rewarding job with many perks! If possible, chat to a professional pet minder and ask as many questions as you can. This will really help create a clear picture of what is involved.