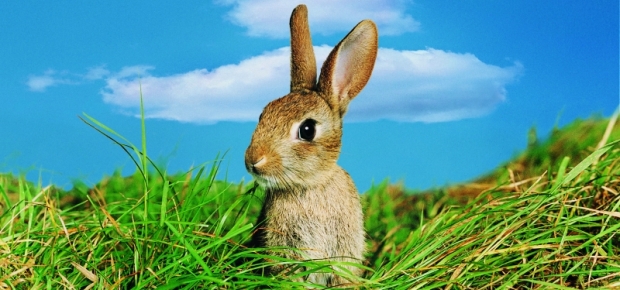 Rabbit Calicivirus - also known as the Rabbit Hemorrhagic Disease Virus (RHDV) - is a disease that damages the rabbit's internal organs, such as the liver and gut, and can also causes haemorrhage or bleeding.

"The virus is not harmful to native animals or other domestic pets, but will kill domestic rabbits that are not vaccinated against it," says Dr Jayne Weller, exotics, avian and aquatic veterinarian from the Animal Referral Hospital in Sydney.

The virus spreads quickly through rabbit-to-rabbit contact and via biting insects, such as mosquitoes. "The disease progresses very quickly, killing the rabbit within 48 hours, and there's no treatment for it," she says.

Symptoms include lethargy, being off food, sitting still/quietly and possibly bleeding from the nose, eyes, mouth or anus.

Veterinarians at the Animal Referral Hospital, a 24 hour emergency vet hospital, is seeing a marked increase in the number of affected pet rabbit cases, especially during periods where the virus is released in different Council areas to control the population of feral rabbits, which have a negative impact on native animals and plants.

"Once released, the virus remains in the population, so the best protection for pet rabbits is to vaccinate against the disease," says Dr Weller. "The Calicivirus is the only annual vaccination recommended and that is available in Australia to protect pet rabbits from three months old."

As the disease isn't treatable, besides vaccination, you can also protect your bunny in other ways. Bring your rabbit inside during mosquito prone times and/or keep your rabbit in an insect-proof enclosure or hutch if it is outside, which will also minimise the chance of coming into contact with wild rabbits, advises Dr Weller.

"If you're introducing a new bunny into your enclosure, it's important to quarantine your new rabbit from your other rabbits for about a week, and make sure you keep the enclosure regularly cleaned," she says.

For further information about Calicivirus and vaccination, best to contact your local vet.
Topic: Pet Care