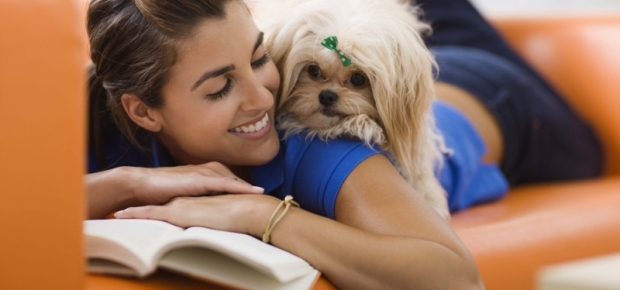 If you love animals and think that you would be well suited to caring for them as a living, one career option that you should look at is a pet minder. Pet minding is an industry and one that you can do in the comfort of your own home. Read on for more.

What is a Pet Minder and What Do They Do?


A pet minder is a person that looks after pets in their own homes. The owner of the pet simply drops their pet off at an agreed time and then picks them up later. Pet minders commonly look after cats and dogs but they can also look after other pets such as rabbits, birds, and guinea pigs.

Pet minders open up their own homes to other animals and they offer a variety of services to help keep the pets they look after happy, healthy and entertained. The pet minder may provide day care, overnight care, care while the owners are away for work or holidays, pet walking, grooming, feeding the pets, and playing with the pets. Essentially, pet minders are exactly the same as a pet sitter but they look after the pets in their own homes rather than go to where the pets live.

Becoming a Pet Minder

If you like the idea of being able to look after animals in your own home, a pet minder is the perfect career for you. To be a pet minder however, you should do some short courses in animal related fields such as animal care, pet grooming, and training. These courses can be completed via distance education or on a campus and they will give you the tools needed to competently care for animals. They will also give you accreditation that you can show to potential clients to put their minds at ease regarding your qualifications.

You can choose to become part of a dog minding company or you can choose to be an independent operator. Whichever choice you make, you need to make sure that you have the appropriate police clearances and insurances, both for your peace of mind and your client's. You should also have an arrangement with a local vet so that if a pet in your care becomes injured or falls ill, you can get them care straightaway.

Topic: Pet Minding