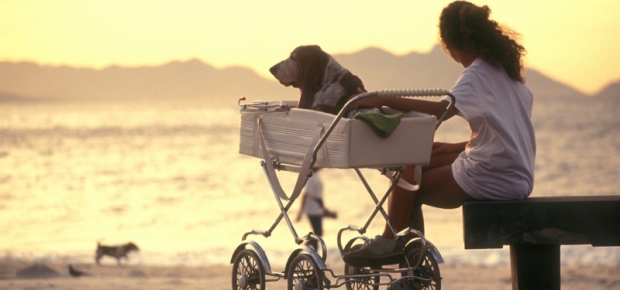 How to find a pet sitter these holidays


Your bags are packed, you're ready to go, but what about your pets?! If the idea of sending your pets off to a boarding house doesn't sit well, or they are difficult to transport, you may want to consider a pet sitter.
Pet sitters can stay in your home while you're away and take care of your pet, which can make the process of going away a whole lot easier. Lets explore how to find a pet sitter these holidays



How do you choose a pet sitter?
Work out what you need

What are your pet requirements? Do they need feeding, cleaning? Medical treatment? Walking? Once you have a clear idea of what the requirements are, you can then start to look for the right person.


Where to look

There are many websites which are specifically designed to match pet sitters to owners/pets. Do some research and find reputable sites. You will need to post a profile of what you are looking for. Offer as much detail as you can. Be specific about your requirements. Alternatively ask friends of friends and other contacts, you never know who may be available.

Why not check out an option near you <a href="http://www.petpages.com.au/find/pet_minding"> in our directory</a>


Options

Once you have a few options, create a short list of potential pet sitters.
Ask for references, police checks and any relevant experience.


Meet before your trip

If possible, meet up with the pet sitter before you go away. Introduce them to your pet and show them around your home. This will make you both feel more comfortable. If it's too hard to meet in person, there's always Skype.


Expectations

Be clear on the arrangements, your expectations and their expectations. Are they happy to pet sit for free? Do they want payment? Will they commit to walking your dog daily? Cleaning the fish tank? Whatever it is, set out the duties and expectations before you go. Write it down and hand it to them along with your contact details, vet and other useful contacts.

A pet sitter can be a great option for the holiday season and will enable your pet to stay home without any disruption to their life!

Topic: Pet Minding, How To