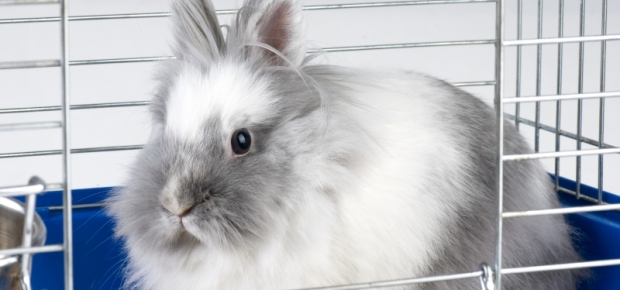 Have you been tasked with looking after someone else's beloved pet? You might think that it's a walk in the park but there are actually some things that you should never do. After all, you are in someone else's home so it's important to show good manners. Whether you're pet sitting for friends or for money, here are our tips to ensure that you're showing good etiquette.

Watch What You're Feeding the Pet

You feed your own pets food that you eat, so it's ok to do that when you're pet sitting as well, right? Wrong! Unless you have the express permission of the owner, you should never feed the pet anything that they don't normally eat such as treats from the table. The pet owner will have left the food they want given to their pet along with feeding instructions – follow them.

Keep the Pet's Schedule

Just like people, pets get used to a routine and can get very upset if it is thrown out, so it's important to keep to the pet's schedule as much as you possibly can. This means taking them for walks at their usual time, letting them out to do their business, playing with them, feeding at the right time, and so on. The pet could already be slightly distressed by their owner being away so try not to make things any more difficult on them than they need to be.

Treat the Pets Like Gold

When you are pet sitting for someone else, you need to treat their pets as if they were the most precious thing on earth – after all, they probably are to their owners! This doesn't mean spoiling them rotten but it doesn't hurt to play for a little while longer or to give them a few extra cuddles. You can even give them an extra treat or two but make sure it doesn't upset their diet (some pets are on restricted diets for medical reasons). Above all else, you should never physically punish someone else's pets. Never hit, smack, or drag them by the leash, no matter what they've done!

Keep Them Separated

If you are looking after the pets in your own home, you may want to keep them separated from any pets that you may already have. Separating the pets, especially if you are only pet sitting in the short term, will stop anyone from becoming upset and getting their nose out of joint. Pets will settle quicker – yours or theirs – if they have their own safe spots to retreat to. If you do keep the pets together, make sure you keep a close eye on them and never leave them alone together.

Know When to Say No

If you've been asked to undertake pet sitting duties but you feel like you don't have the time to do it properly, don't be afraid to say no. Being brave enough to say no straightaway will give the other person time to find someone else to do it, and you won't have to worry about fitting in more duties to your already busy days!

Topic: Pet Minding