Due to other commitments, we are downsizing the kennels and have a few lovely adult dogs available for rehoming.

Levi is a masked red fawn french bulldog male, Registered ANKC with imported lines from Russia and the UK and the UN. He has had his semen analysed and it is fantastic ( I have a copy of the report completed 8/6/18), but he has not sired a litter as yet. He has had no health issues. He is $$4500. Very solid and stocky boy!

He is also available at stud till he is sold at $2k a stud, can send fresh or meet in Sydney!
Phone: 0411049510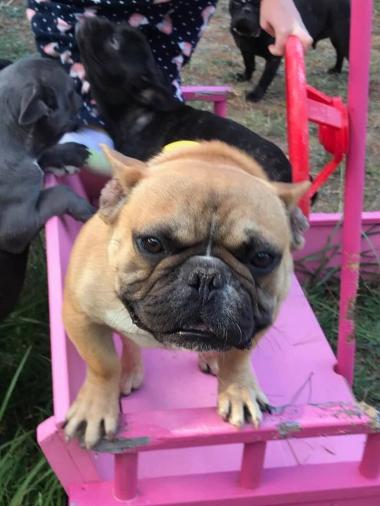 Make an Enquiry:
For Sale - French Bulldog Stud male-ANKC registered-