Only 3 hatchlings left for sale. Parents were both HET for Marble. Born in November 2019.

Eating and shedding well. Eating Pinky rats and fuzzy mice each week.

Located at Bobs Farm near Newcastle Airport. Can travel to Sydney for an extra charge.
Phone: 0422323724 / 0430336675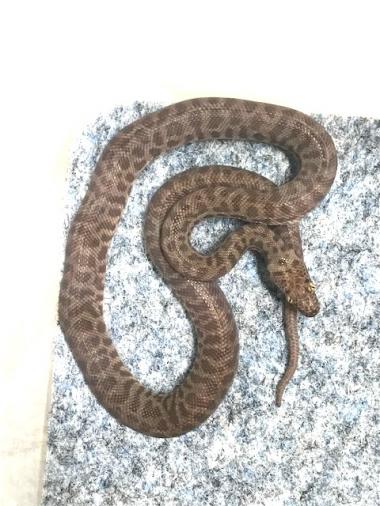 Make an Enquiry:
For Sale - 66% possible Het for Marble Childrens Pythons.