I have 6 Childrens python hatchlings for sale. There is a 66% chance that some of them are HET for Marble. Born on the 1st November 2018 from two !00% HET for marble parents. Most are now eating pinky rats and have had more than 10 feeds each of pinky mice. Shedding well. Located at Bobs Farm near Newcastle Airport. Must have a reptile licence. Appointment necessary. Can Freight.
Phone: 0422323724 / 0430336675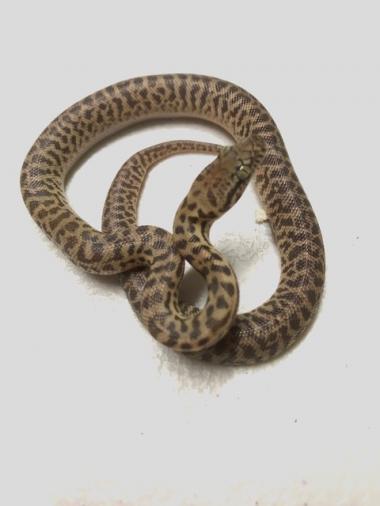 Make an Enquiry:
For Sale - 66% possible Het for Marble Childrens Pythons.