CONTACT INFORMATION
A
7 PHILLIP Court
PORT MELBOURNE
Victoria 3207
P
03 9646 3696
F
(03) 96463695
W

Visit Website
For very important pets!
---

About The Facility



The Pets Hotel Is A Family Owned Business.




Introducing Melbourneís Premier Luxury Indoor Pet Hotel Located only 5 KMs from Melbourne's CBD. After years of research in Australia and the USA, The Pets Hotel is custom designed for your petís health, safety and comfort, all in a fun-filled environment - which exceeds the industry Code of Practice.

The owners of The Pets Hotel have 35 years experience in the Pet industry.



The Pets Hotel is the culmination of this experience.

Our vision is to provide your pets with an unparalleled facility that provides a stimulating and adventure filled holiday, and gives you, the owner peace of mind in the knowledge that your pet is safe and happy.

The Pets Hotel doesn't just offer the best in overnight accommodation for Cats and Dogs, a HUGE area for play times as well as Doggy Day Care but we also offer and an extensive range of hotel services and activities to provide each pet with a unique experience on their well-deserved holiday.

The Exclusive Pets Hotel also offers onsite Grooming, and in-house training for your pets.



---

The Pets Hotel has only best as that is what our pets deserve including premium Activities to keep your pets happy:
Premium Luxury Cat Boarding

Premium Luxury Dog Boarding

Doggy Day Care

Training

Pet Day Spa

Indoor Cat Play Areas

Indoor Dog Play Areas

Outdoor Dog activities

Doggy Delicacies

Social and one on one Play times

Exclusive Cuddle times
---

Canít be without your pet? - STAY CONNECTED THROUGH:
Australiaís first 'PetCam' - where you can log in and watch your pet during their play session in Central Bark!

Photo shoots of your pet enjoying their time here to receive upon check out

MiPet report- that get sent to you via email, so you can get an update on your pet during their stay and your holiday, to give you peace of mind that they are being well looked after.
---
Donít Forget to check out our Facebook Page for up and coming parties, events and pictures!
---
GALLERIES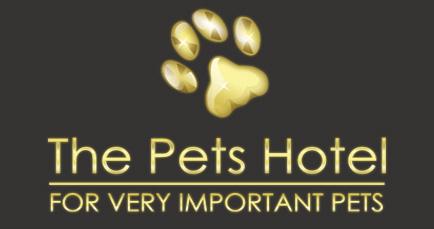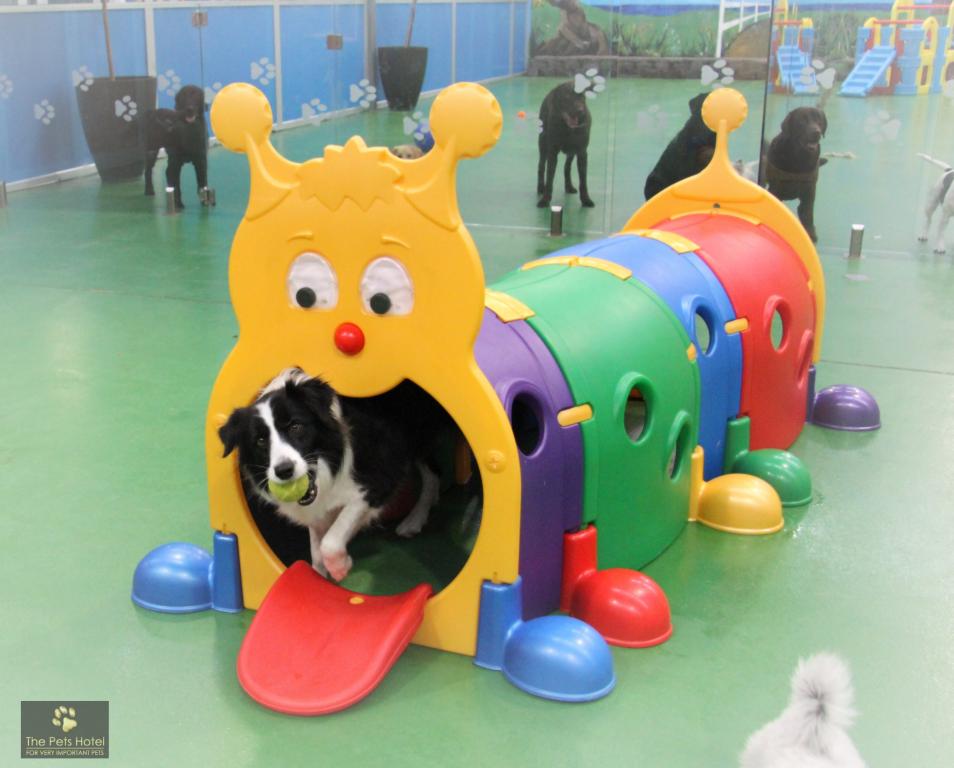 Day Care
(7 images)
Check out these awesome pets enjoying day care and socialising with other pets!